Following my visit in 2012, which I reviewed, I went back to Specsavers for an eye test and a new pair of glasses. This time however, I opted for a pair of prescription sunglasses by Cheap Monday.
For as long as I can remember, I have always admired people who can throw on a pair of sunglasses whenever the sun glared. I've been wearing glasses 'full time' since I was 14 years old because I have myopia aka shortsightedness. My prescriptions started off as little as -1.50 but at my most recent check up, I have gone up to -5.25!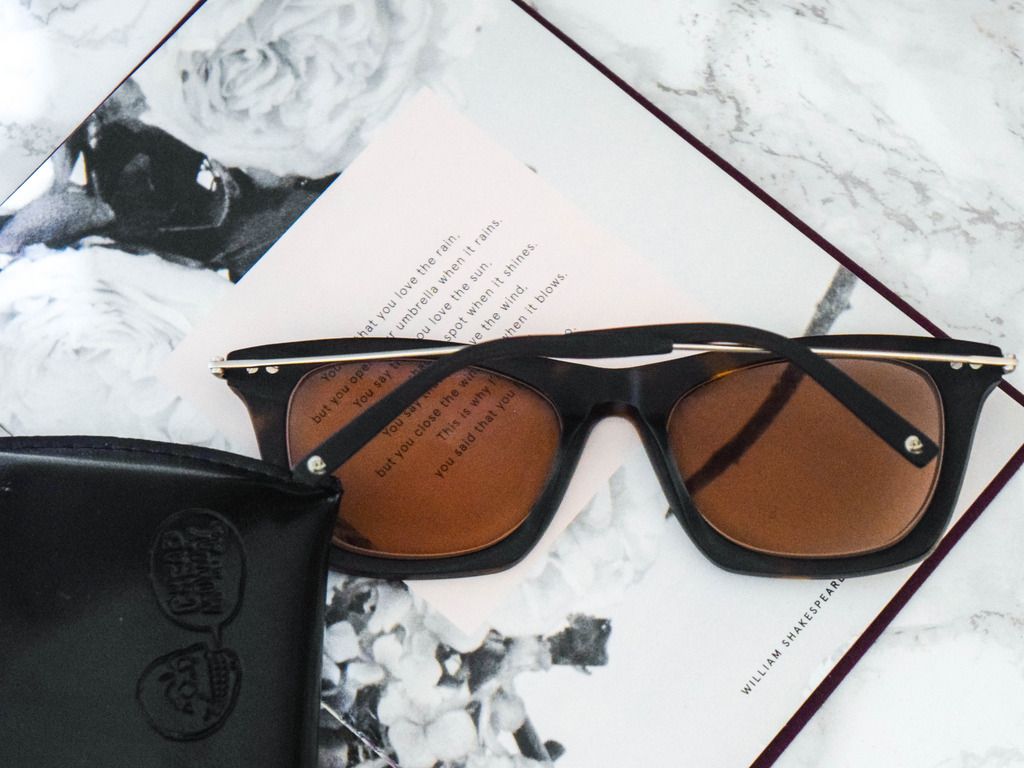 I went through a long period where I only wore contact lenses but was scarred after I read a story online. I immediately went back to my glasses. Prescription sunglasses is something I'd heard about but never had the chance to try. Specsavers recently offered me a voucher to get a new pair of glasses and I was beyond excited!
The last Specsavers I went to was the Tottenham Court Road branch. I was pleased with the range that they had and the brilliant service they provided. However, I went to my local branch this time. I wish I hadn't because I was displeased with everything about this branch. Everything proved hard. From getting an appointment to getting my questions answered. I understand that each store is part-owned and managed by its own directors so I won't let this experience taint my view of the whole brand.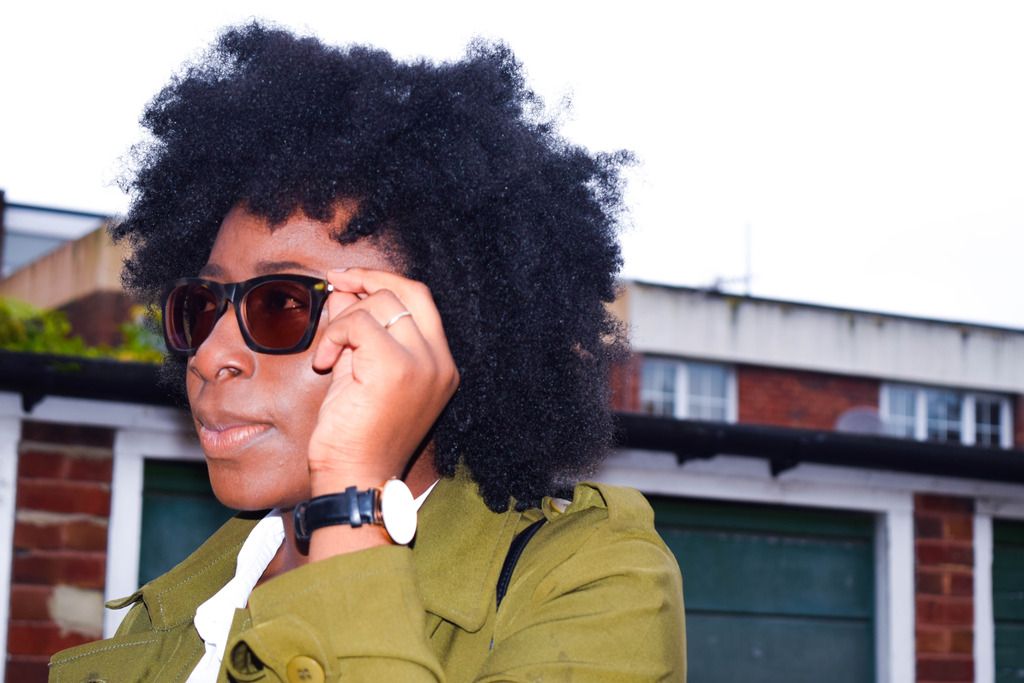 I initially chose the Converse 21 frames but changed by mind when I saw Jess from Look What I Got rocking her Cheap Monday Gun Sun RX prescription sunglasses. Like Jess, I decided to go for Cheap Monday, but I chose the Laurel Sun RX instead.
I adore tortoiseshell. In fact I think all my glasses in the past 5 years have been tortoiseshell. I like the fact that it sits within various colour families like black and brown. When I saw the Cheap Monday Laurel Sun RX, I had an AHHH HAAA moment. Although, I'm not normally one to go for glasses with thin hands especially when I have a toddler can decided to rip them off my face at any time. I quite like the wood effect of these frames and the subtle details.