Ciao Bella! I'm not going to lie, that is probably the only Italian I know. That and Buongiorno of course. 
Do you ever walk past a restaurant and think, oh, I would love go there one day? Well, that't how I felt about Jamie's Italian for the longest time and I finally got the opportunity to go last week.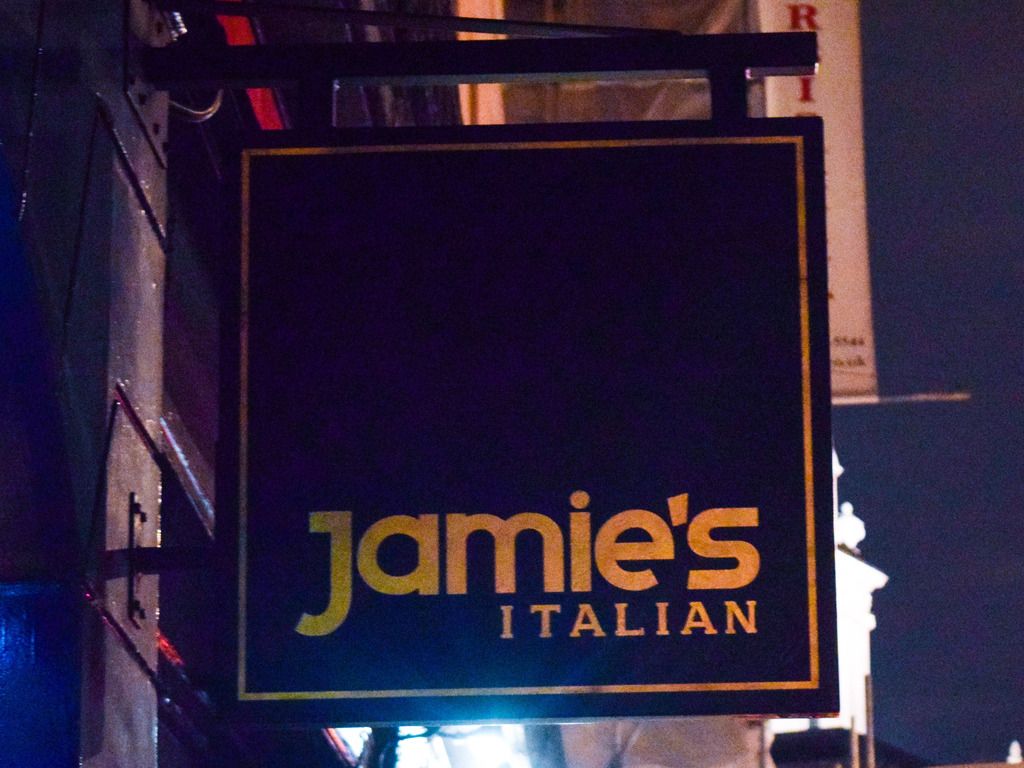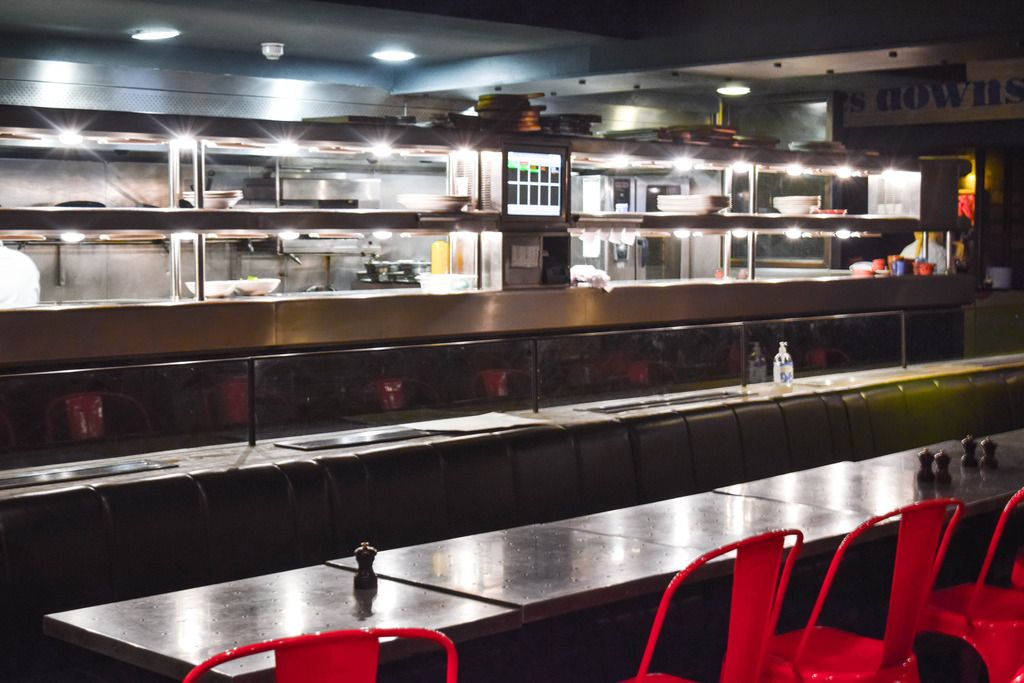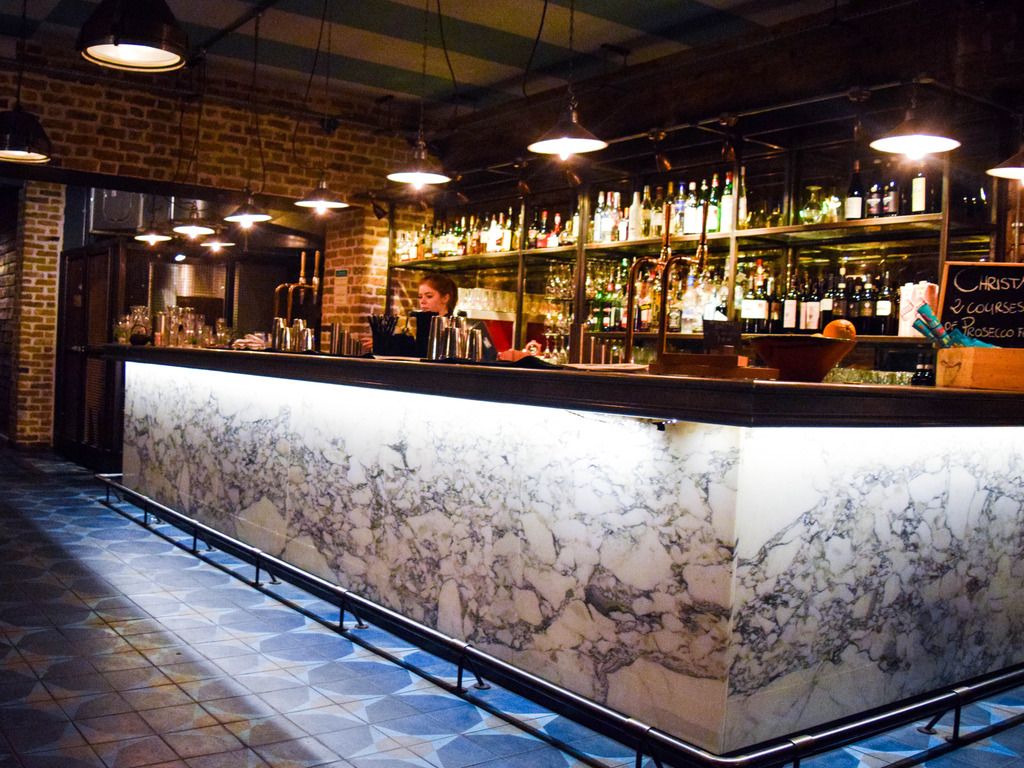 For the second time in a row, Jamie's Italian kids menu won the Soil Association's 'Out to Lunch' poll for high street restaurants and to celebrate, they were offering kids a free meal for every paying adult. Sadly this offer ended yesterday.
As a half term treat, I was invited to my nearest restaurant in Greenwich with my kids, my brother and his kids. Due to work, we could only visit at dinner. I was worried that they'd be the only kids there at that time but that wasn't the case. To my surprise Jamie's Italian is incredibly family-friendly. The kids were given a pack which comes filled with various activities to keep them busy until their meals arrived.
Thanks to rush hour traffic, we arrived at 7:00pm and were immediately sat in the bustling restaurant. I spotted at least four other families with young children digging into a hearty meal. We spent a good amount of time scrutinising the menu before deciding on what to eat.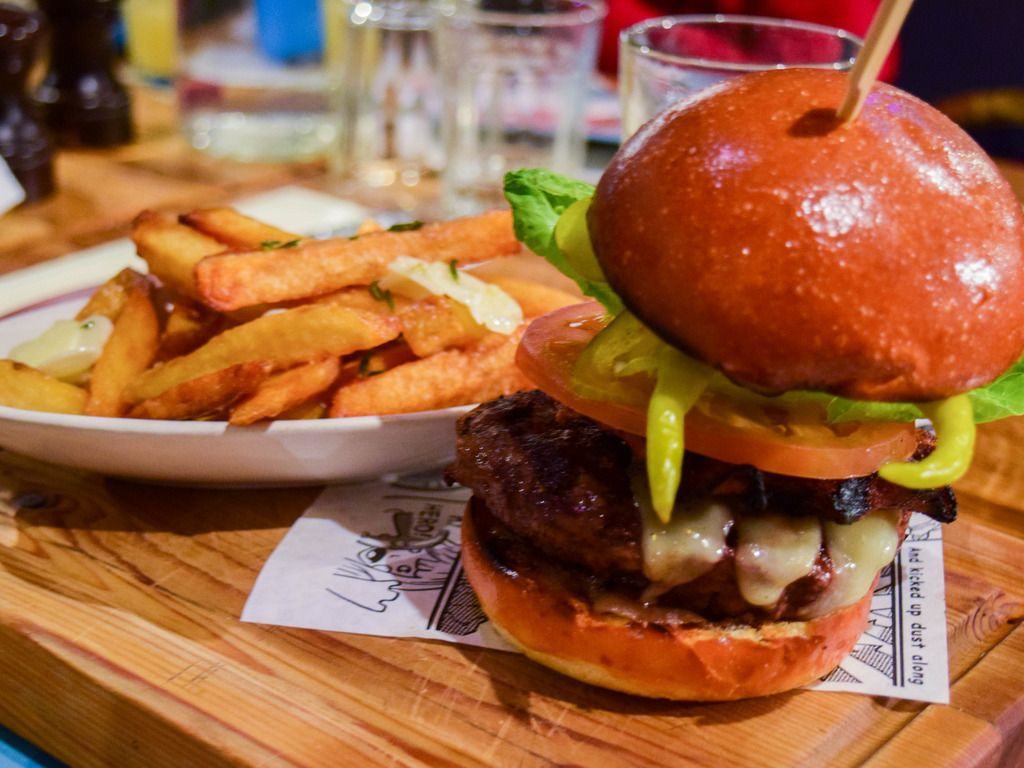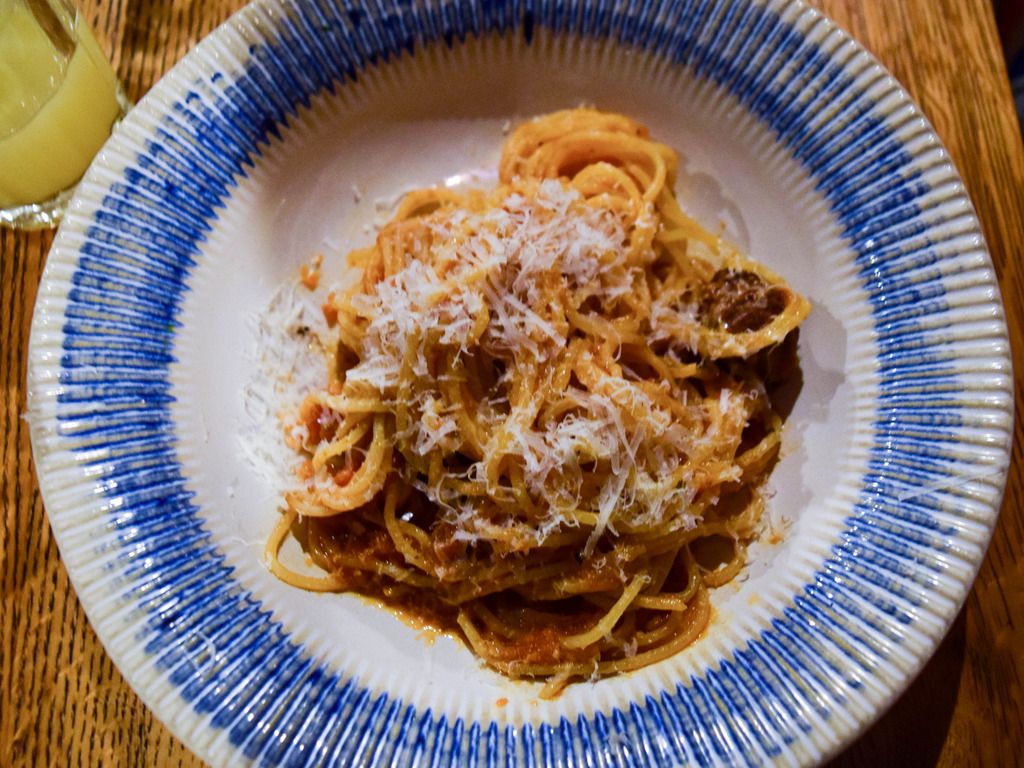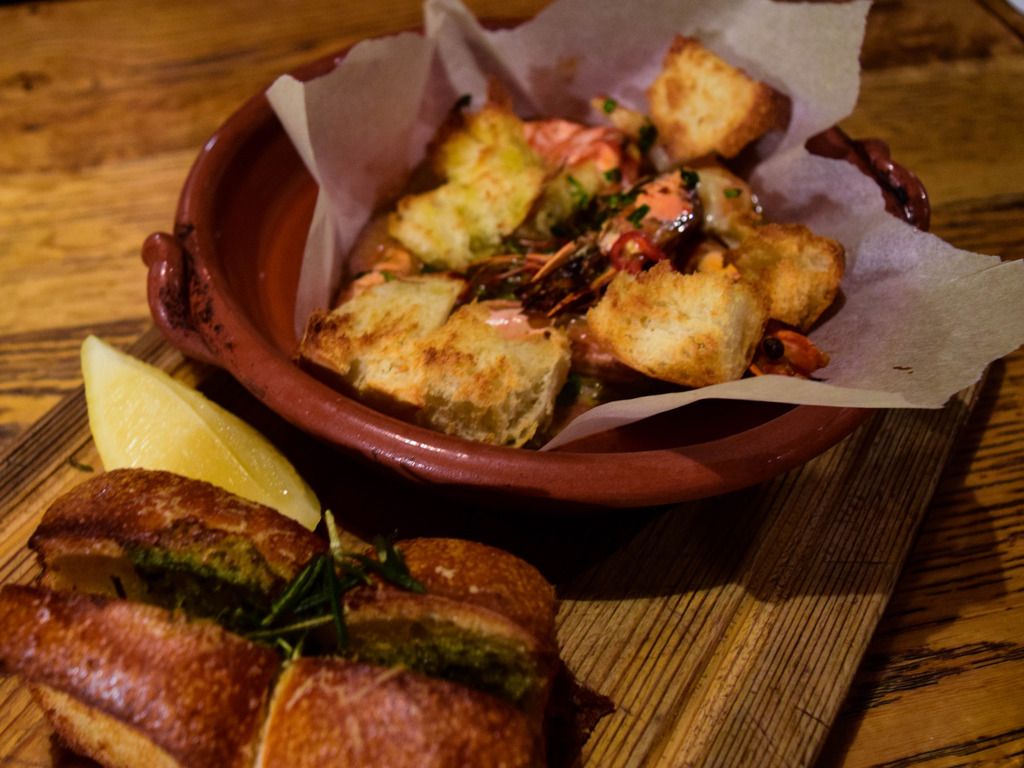 I opted for Tagliatelle Bolognese and my brother went for the Jamie's Italian Burger. I am very watchful about what my kids eat. I hate meals that are very 'snacky' or unhealthy. My oldest ( CeCe ) chose Jamie's Proper Picnic Box and the youngest ( Amelia ) had the popular Happy Chicken Lollipop and my nephews shared a bowl of Mini Spaghetti Meatballs.
In CeCe's words " Mummy thank you for taking me to Jamies. My food was super tasty and I can't wait to come back". As per usual, she had a million and one questions about the restaurant and the meals. She asked why her meal was served in a lunch box that included an apple. She made it her mission to taste every meal that was ordered. The apple doesn't fall too far from the tree because like me, her fave meal on the table was the Garlic and Chilli Prawns from the Bread and Antipasti section of the menu.