My first job was in Clarks and everytime during my shifts, I'd stand and admire as parents waltz in – kids in tow to get their feet measured and buy a new pair of shoes.
I'm not going to lie and say it was my fave job ever, but what I can say is that it was a very memorable job. I loved calling out the different shoe names in the walkie-talkie because they were just so funny. Over time, I I memorised the names and the various style of shoes.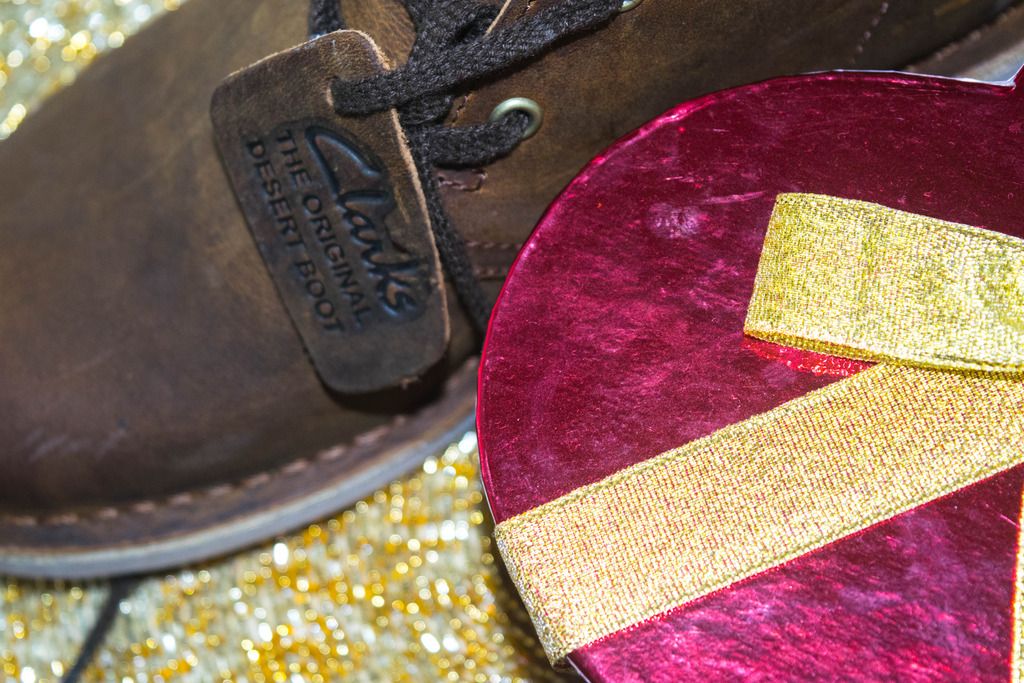 Aside from their sandals and the Wallabees, one of their most popular shoes has to be the Desert Boots. Available for men, women, boys and girls these shoes often sell out fast. I've always wanted a pair but after trying them on, I didn't think they suited me. However, that hasn't stopped me from still desiring them. Designed in 1949 by Nathan Clark the Desert Boot was inspired by a rough boot from Cairo's Old Bazaar. An instant hit, it became the footwear of choice for off-duty army officers.
When the opportunity to get the Clarks Desert Boots for one of my girls fell on my lap, I couldn't help but say yes. Out of the wide range available, I chose to go for the classic brown leather aka beeswax. With hindsight, I should have gone for the black or vintage pink suede because according to CeCe " These are for boys" which they actually are. To be honest, I was thinking more about my style than hers when I ordered them(Ooops)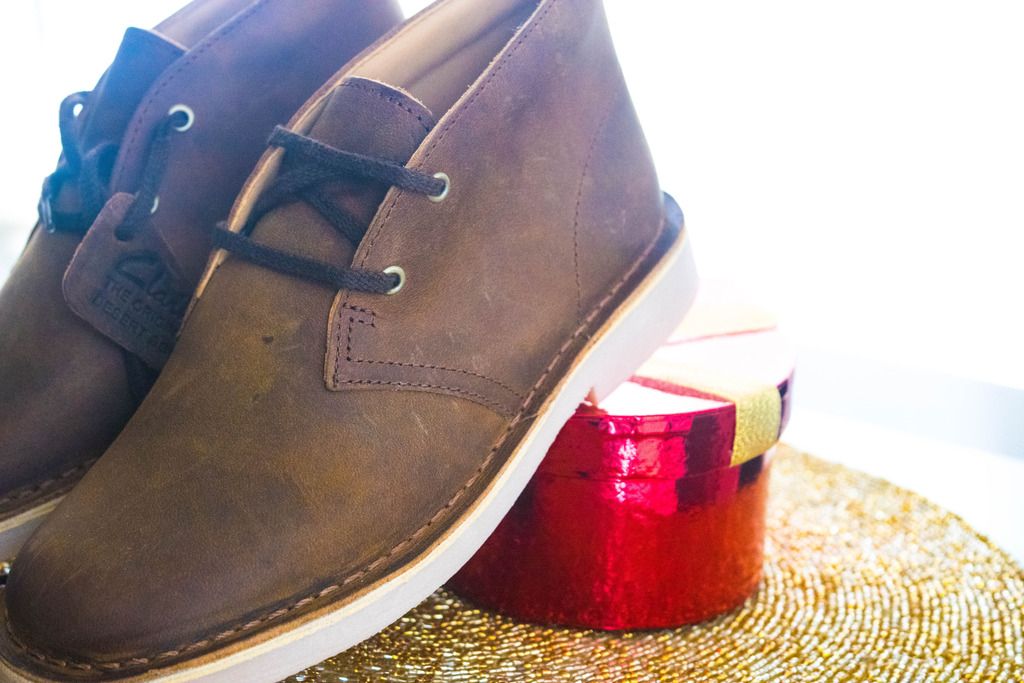 Because CeCe has a bit of a flat foot which requires insoles to fix, I'm very weary of the shoes I buy for her. Should they not be moulded correctly, I go a size up and use her custom insoles. I found that Clarks' Desert Boot was not an issue thanks to the inclusion of signature crepe sole that's been subtly reinterpreted in a hardwearing, textured rubber that's perfect for active kids. I love the fit of these shoes and how they look on the feet.
The iconic shoe combines style and comfort, something we rarely see nowadays. I can't wait to show you how I've styled them. Hint – Dungarees are involved!